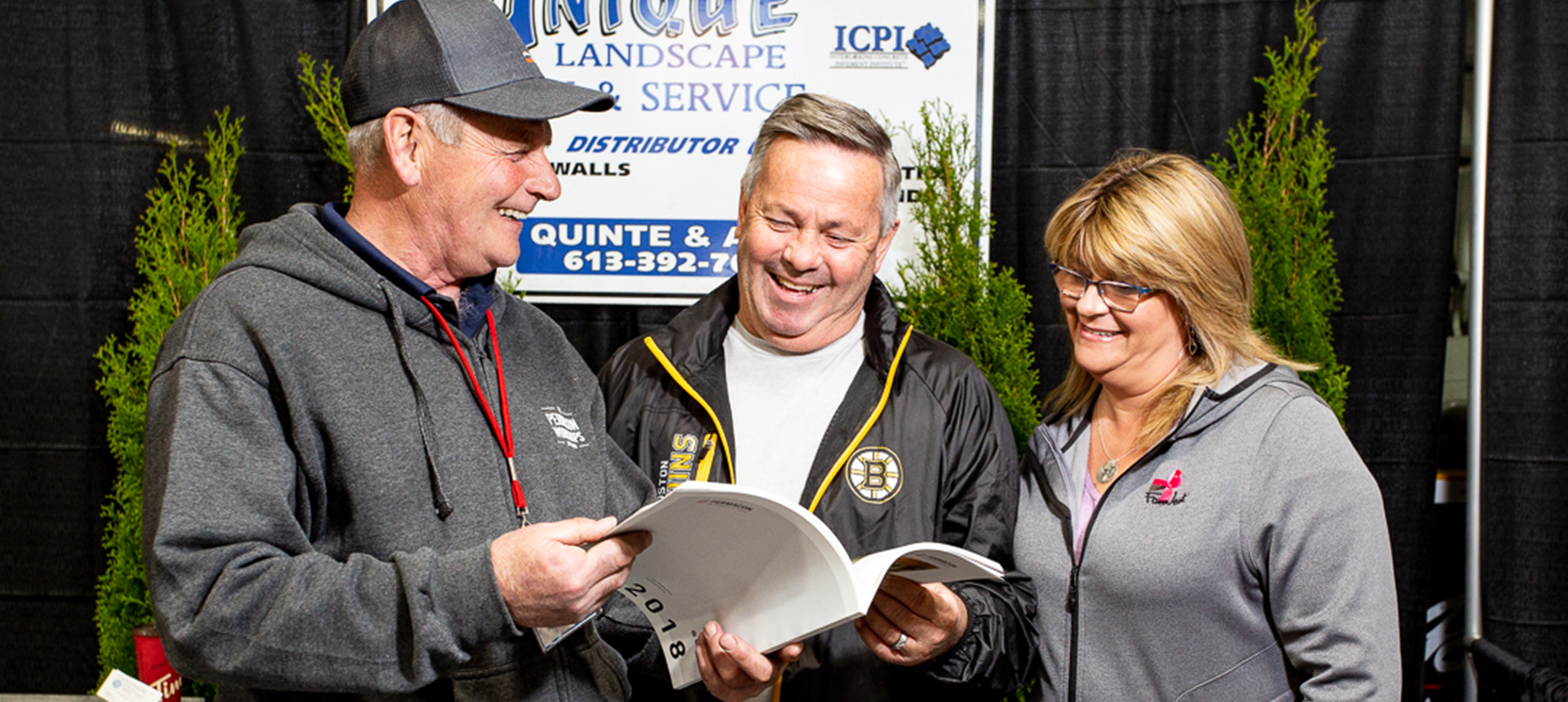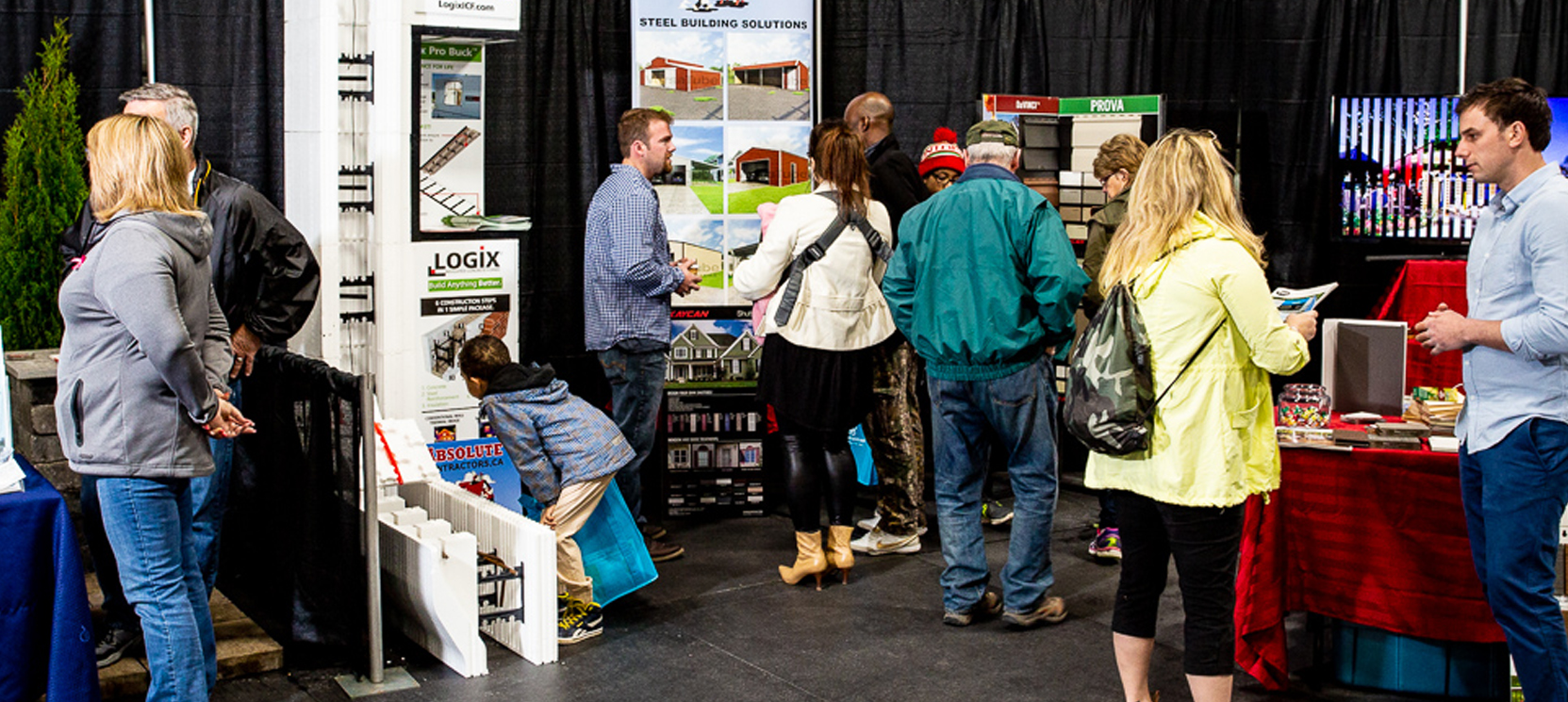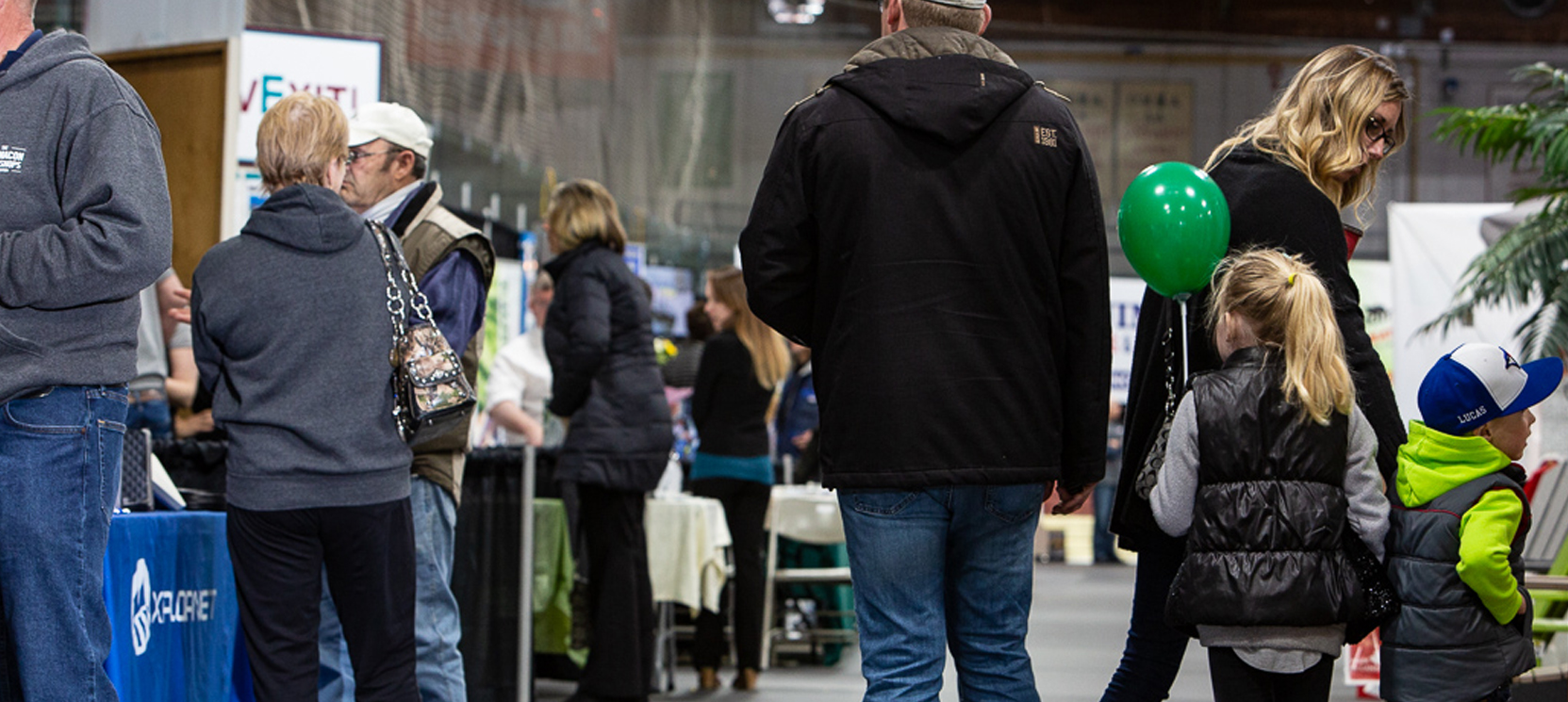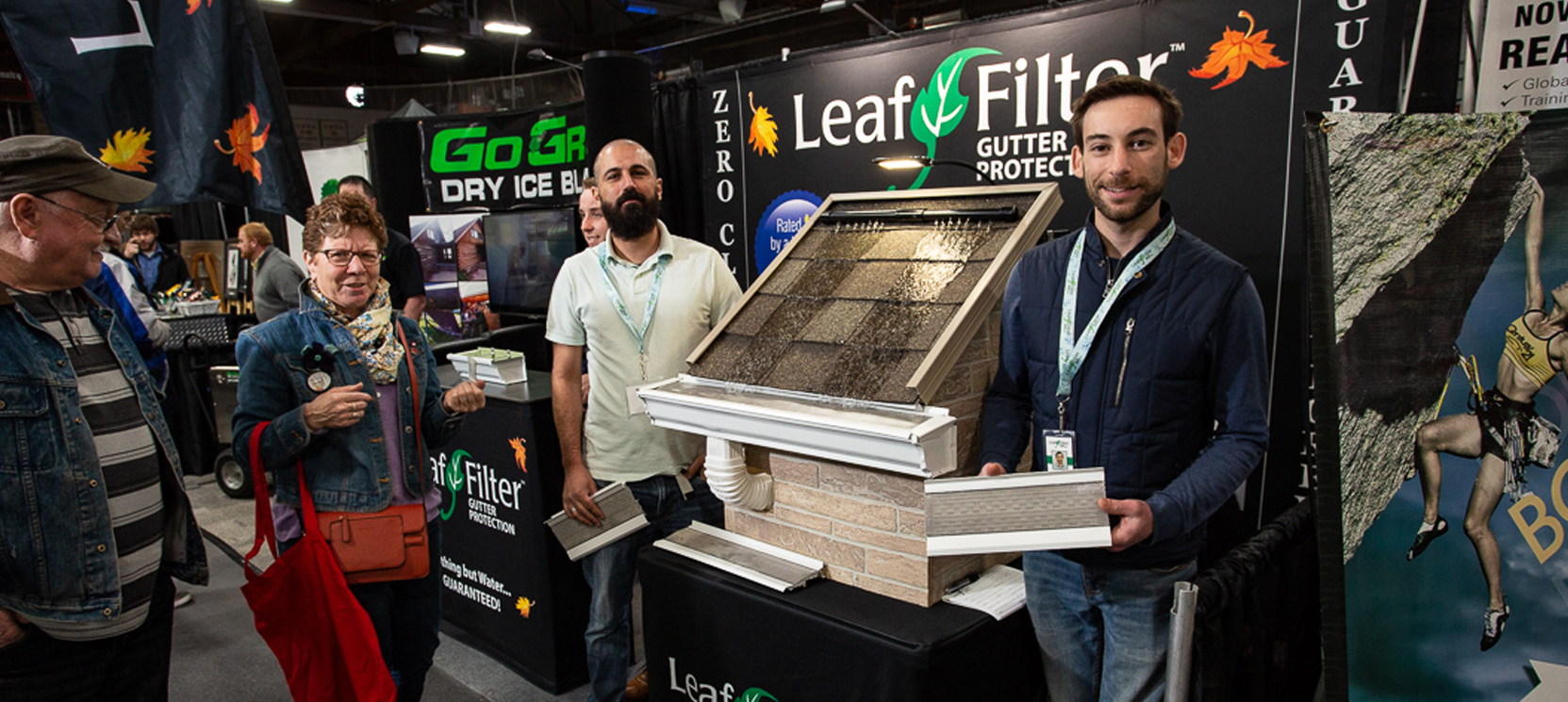 Everything you need for your home, garden, and more!
Throughout the month of April, residents are encouraged to use local contractors and businesses to provide products and services for their home and garden projects.
– Vendor specials highlighted daily!
(Contact the Vendor during the month of April to receive discount)
– Over 70 vendor profiles showcasing their products & services
– Meet the experts and learn some tips
Check out the Home Show Facebook Page for vendor specials highlighted daily!