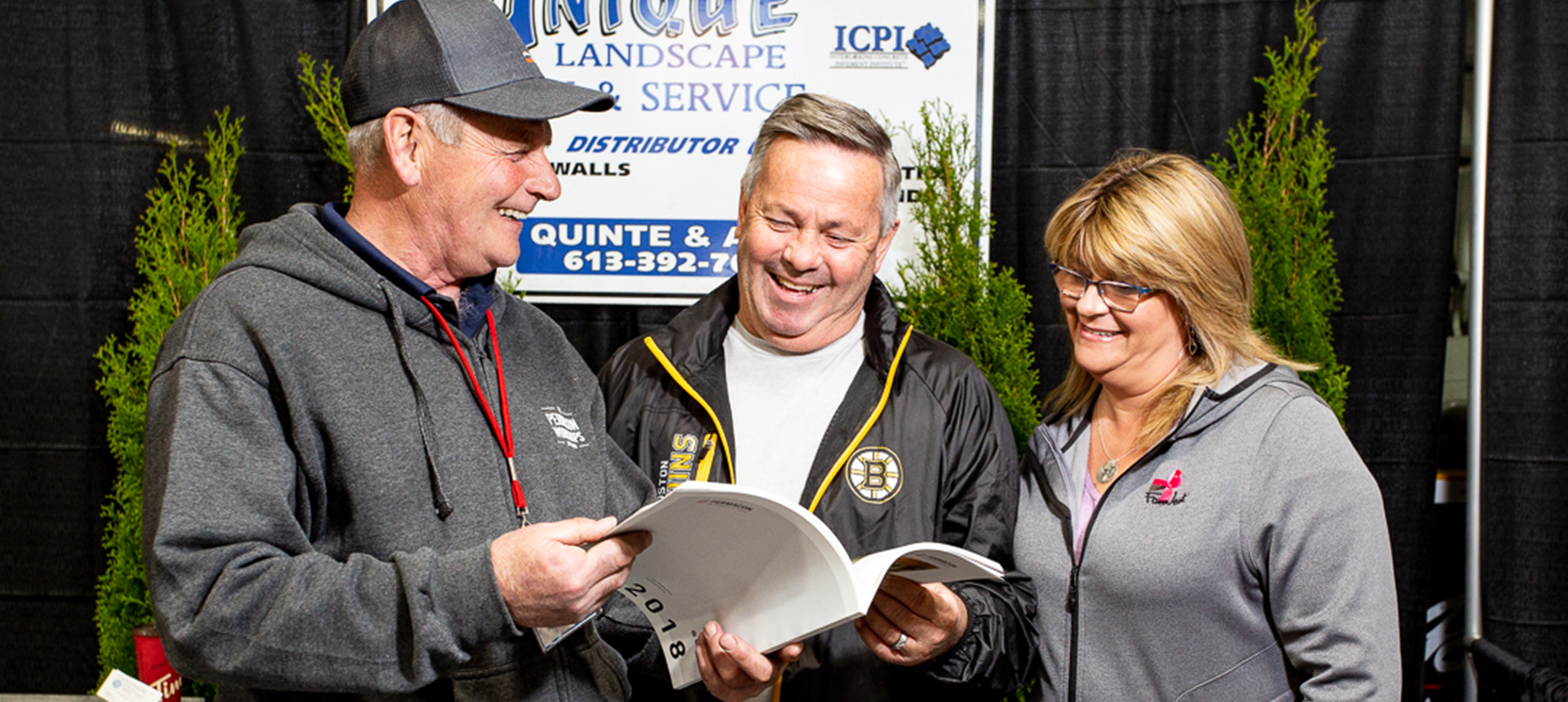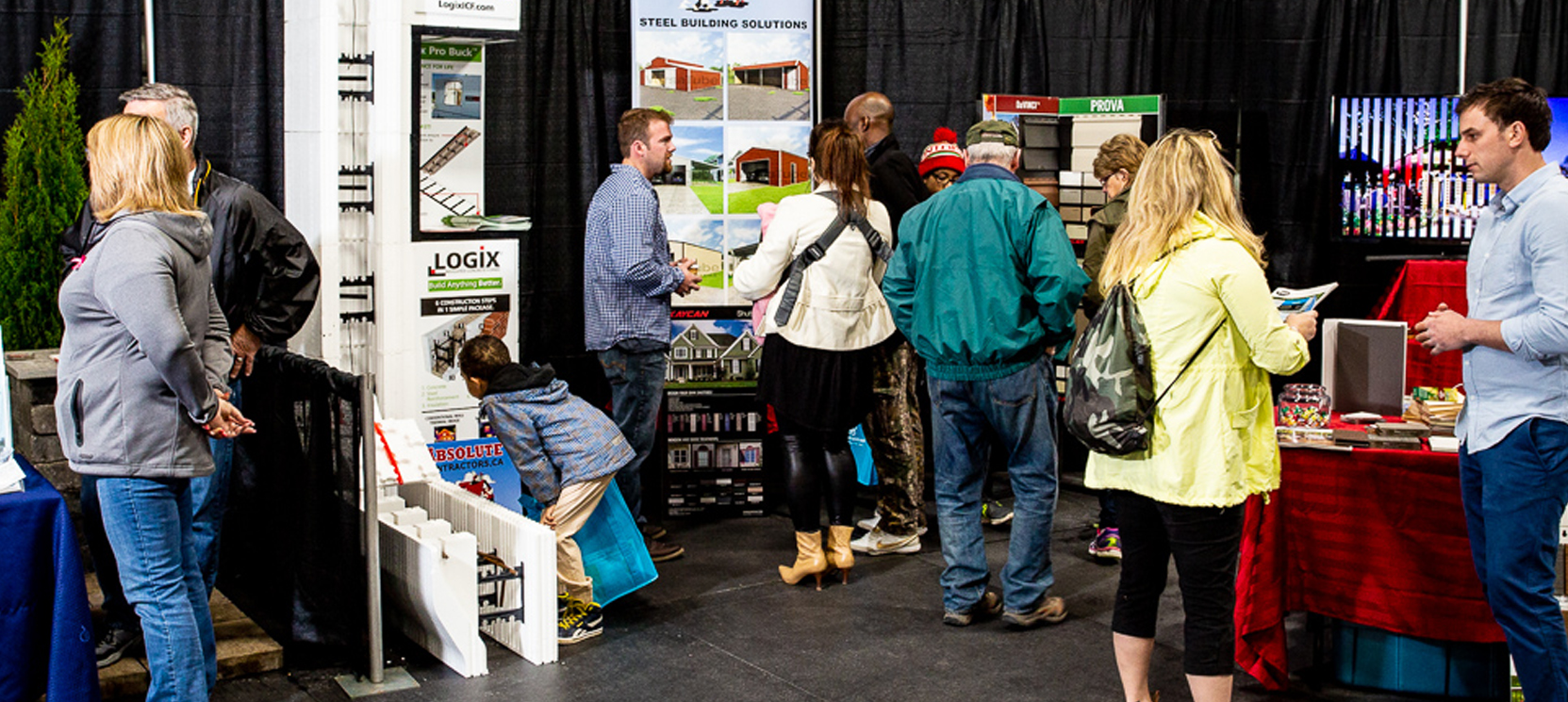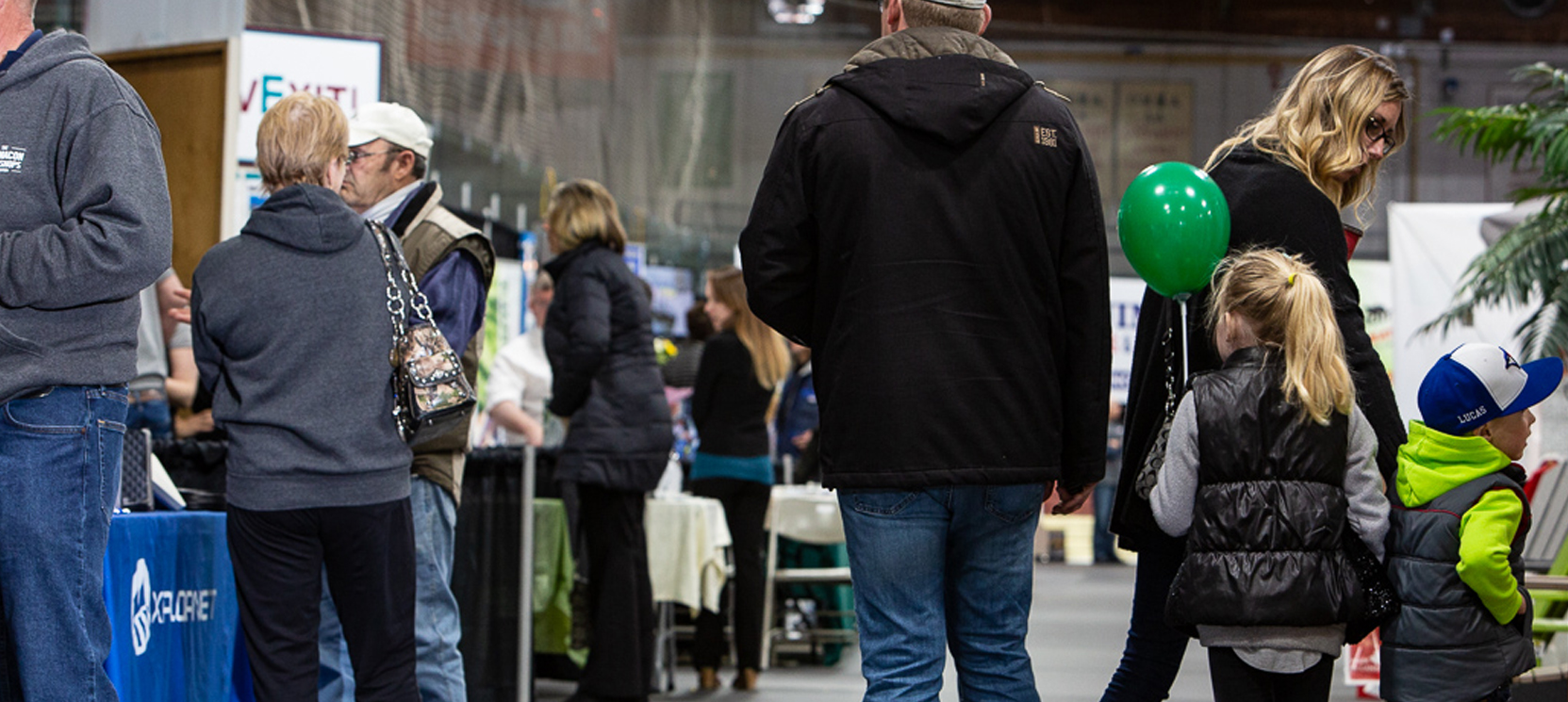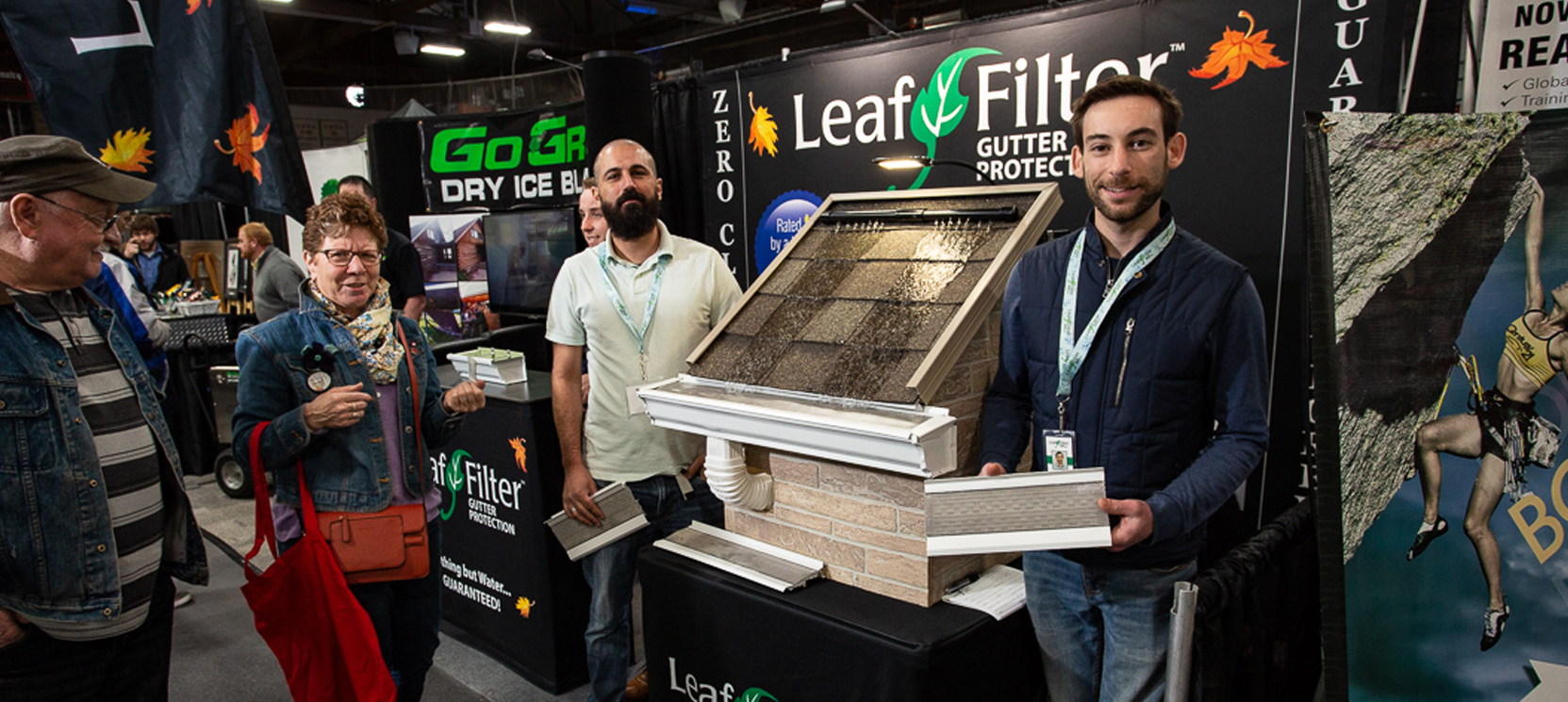 Everything you need for your home, garden, and more!
Register Now
It's showtime – exhibit with us!
Be part of the Bay of Quinte Home Show on April 12, 13 & 14th.
The Bay of Quinte Home Show consistently attracts approximately 2500 people from Quinte West & surrounding region, ready to buy and excited to learn about the latest products and services. Our Grand Prize of $1000 Home Show Bucks, quality vendors and the low gate fee of $3 helps draw an eager audience. We hope that your company will choose to be part of the show.
Book Space
To guarantee your space you need to return the Exhibitors contract along with FULL payment to:
The Bay of Quinte Home Show, 97 Front Street, Trenton, ON K8V 4N6.
three shows in one!
Something for
everyone!